Some people prefer shopping in shopping centers, while others prefer local
markets. What are the advantages of each? Share your opinion and any personal
experiences in your answer. ielts result
Shopping preferences vary widely between one consumer and another. Many are of
the opinion that shopping centres provide the optimal consumer experience.
However, others prefer local markets. The advantages of both will be shared before
a conclusion is reached.
On the one hand, many people argue shopping malls offer more convenient than
markets. For example, while living in Dubai, I often went to the City Centre mall
because I could buy a wide range of products there, from electronics to food to
clothing. As such an eclectic offering of goods is typically not available in local
markets, the benefits behind shopping centres can be seen. It is thus understandable
why many people support the idea that shopping centres are the better way to buy
goods.
But the above is a view not supported by everyone. Many argue local markets
provide the buyer with fresher produce and more authentic items. Thus, although
Dubai City Centre provides convenience, the freshness of its perishable goods is no
match for the Deira Spice Souk. At the souk, items are harvested and sold the same
day. Thus, it is clear from this example why many deem the merits of local markets
superior to those of shopping malls.
After looking at the benefits of both sides, it appears difficult to decide which
shopping arrangement offers the best shopping experience. It must therefore be
concluded that both options are satisfying in different ways. Despite the tremendous
growth in the popularity of shopping malls, it is expected that local markets will
always have dedicated patrons.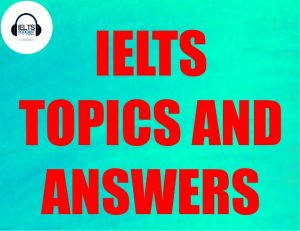 Some people prefer shopping in shopping centers, while others prefer local
markets. What are the advantages of each? Share your opinion and any personal
experiences in your answer. ielts result
Some people prefer shopping in shopping centers, while others prefer local
markets. What are the advantages of each? Share your opinion and any personal
experiences in your answer. ielts result
Some people prefer shopping in shopping centers, while others prefer local
markets. What are the advantages of each? Share your opinion and any personal
experiences in your answer. ielts result